Neuroscientists explain six ways to 'reboot your brain' after a hard year of COVID-19
There's no doubt that 2020 was difficult for everyone and tragic for many. But now vaccines against COVID-19 are finally being administered – giving a much needed hope of a return to normality and a happy 2021.
However, months of anxiety, grief and loneliness can easily create a spiral of negativity that is hard to break out of. That's because chronic stress changes the brain.
To read more ... click here.
Stopping Alzheimer's Disease
Earlier in It's Tracks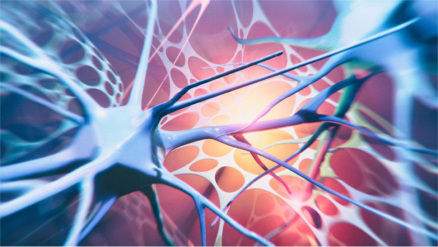 Alzheimer's disease (AD) worsens over time. It is a progressive disease, where dementia symptoms gradually worsen over a number of years. In its early stages, memory loss is mild, but with late-stage Alzheimer's, individuals lose the ability to carry on a conversation and respond to their environment. Alzheimer's is the sixth leading cause of death in the United States ...
To read more ... click here.
MIND Diet: Here's how it can help to improve your brain and overall health
MIND diet is a combination of two popular diet routines. It includes nutritional foods which are good for cognitive decline, Dementia and Alzheimer's Disease.
To read more ... click here.