7 Healthy Lifestyle Habits That Can Add More Than A Decade To Your Life
Better health and happiness — I want it, you want it, we all want it.
Healthy habits are the key to a long life.
You know the many benefits of a healthy lifestyle, but it's hard to embrace them. Why? Every good habit may be hard to adopt, but you can change that, one simple and consistent habit at a time.
Healthy habits can easily put your health and productivity on autopilot ...
To read more ... click here.
Alzheimer's and amyloid: "It's time to do something else"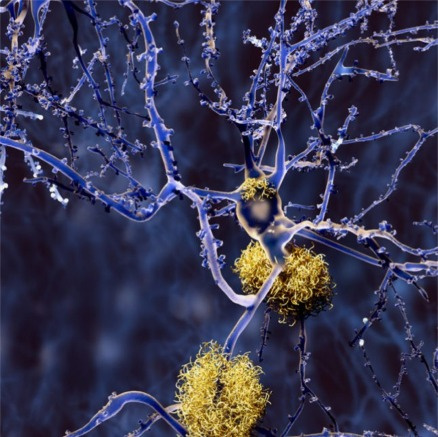 If there is anything more certain than the failure of experimental Alzheimer's drugs — nearly 300, at last count — it is the immediate reaction of many diehard supporters of the amyloid hypothesis: They insist that idea, which served as the basis for most of those compounds, is still sound ...