The Most (and Least) Fake Extra Virgin Olive Oil Brands
Olive oil is one of the most versatile things in our kitchen, good for everything from dressings, to dipping, to cooking. But what if we told you that some of the stuff we're being sold as "olive oil" is actually fake?
To read more ... click here.
The Mediterranean diet and your brain—could nutrition help delay or prevent dementia?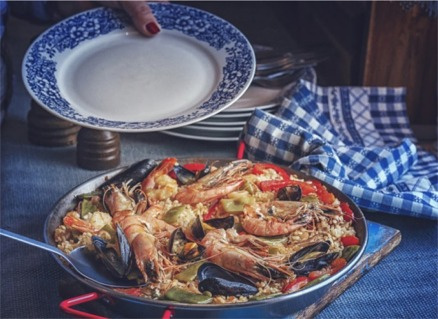 It's generally believed that what's good for the heart is good for the brain, and that is why most research into diet and brain health to date has focused on the traditional Mediterranean diet.
Using a meditation app each day may improve your memory and attention
To read how ... click here.