MIND Diet: Here's how it can help to improve your brain and overall health
MIND diet is a combination of two popular diet routines. It includes nutritional foods which are good for cognitive decline, Dementia and Alzheimer's Disease.
To read more ... click here.
Alzheimer's: Copper transport in blood provides fresh clues
Faulty regulation of copper levels in tissues plays a major role in a wide range of illnesses, including Alzheimer's disease, Parkinson's disease, and motor neuron disease. An investigation of molecules that carry copper in the bloodstream has provided new leads for diagnosis and treatment.
To read more ... click here.
Living With Diabetes During COVID-19: How DO YOU Protect Yourself?
While the COVID-19 pandemic has altered our days and lives in unexpected ways, for some among us, the threat from the illness could be bigger and more severe. Older adults and people of any age who have serious underlying medical conditions may be at higher risk for more serious complications from COVID-19.
To read more ... click here.
Here's Why You Should Be Drinking Plenty Of Water During The Coronavirus Lockdown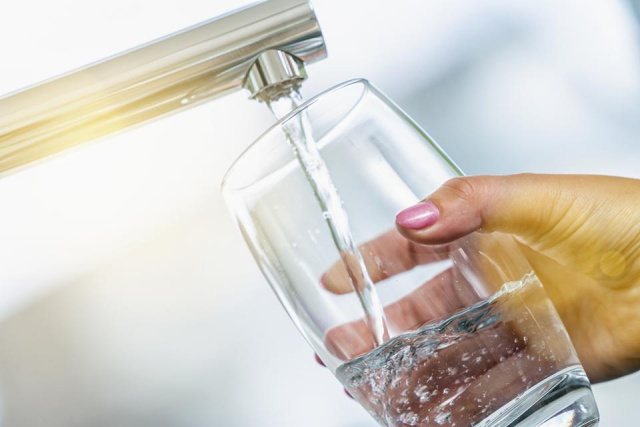 So here we are, sitting in our homes surrounded by our snacks, and many of them aren't very healthy. Sugar looms large in the lockdown. To help manage the effects of that sugar, there's an important habit we should adopt if we're not already doing it: drink plenty of water.
To read more ... click here.
Auckland scientists make world-class breakthrough which could help treat dementia
New research has discovered that the star-shaped brain cells called astrocytes play a critical role in controlling blood flow in the brain.
To read more ... click here.
New Caregiver And Brain Stimulation Studies For Alzheimer's Dementia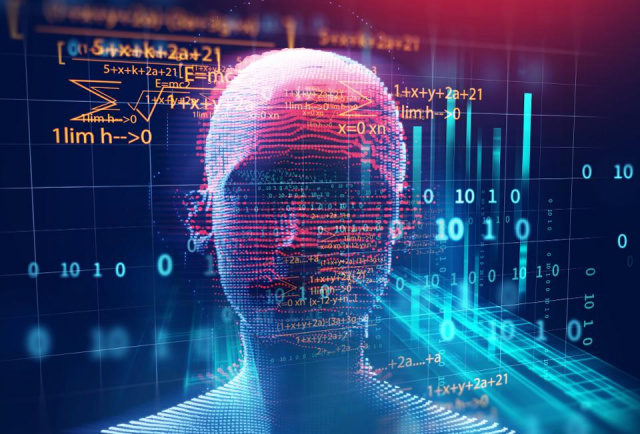 The nation's lead government agency for Alzheimer's research is looking for a few good men and
women. The National Institute on Aging (NIA)
is reaching out across the country to find individuals interested in volunteering for research on Alzheimer's, related dementias and cognitive health, including drug, caregiver and brain stimulation studies.
To read more ... click here.