Auckland scientists make world-class breakthrough which could help treat dementia
New research has discovered that the star-shaped brain cells called astrocytes play a critical role in controlling blood flow in the brain.
To read more ... click here.
New Caregiver And Brain Stimulation Studies For Alzheimer's Dementia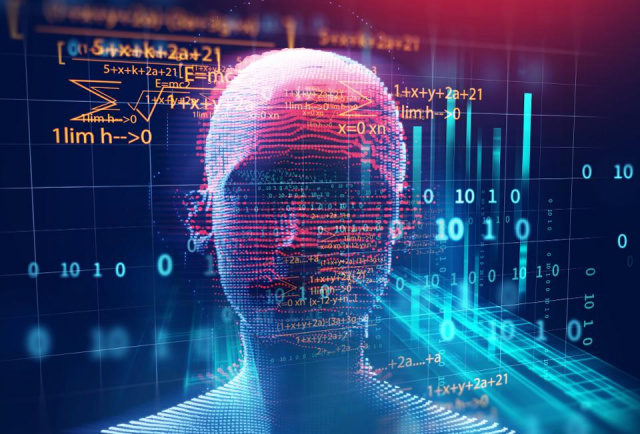 The nation's lead government agency for Alzheimer's research is looking for a few good men and
women. The National Institute on Aging (NIA)
is reaching out across the country to find individuals interested in volunteering for research on Alzheimer's, related dementias and cognitive health, including drug, caregiver and brain stimulation studies.
To read more ... click here.
3 Old-School Methods to Fight Dementia, Proven by New Studies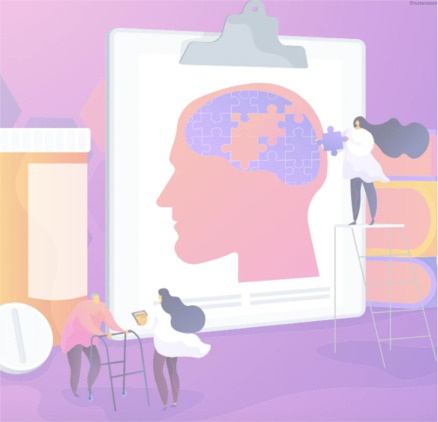 With no cure available, the progression of dementia can feel inevitable. As memory and personality fade into a complicated jumble of proteins, brain cells, and genes, is there any way to regain control? A growing body of research suggests it's possible.
To read more ... click here.
New research on mice reveals how sleep make the brain forget things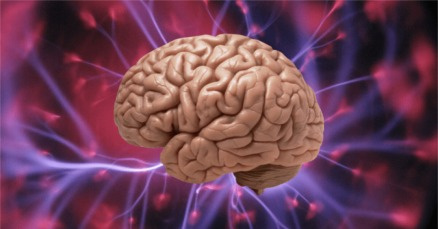 Exactly how the brain forgets unnecessary memories has long been unclear. Now a beautiful and rather exhaustive series of studies

offers a clue.
To read more ... click here.
Science Says Drinking Coffee Helps People Slow Aging, Lose Weight and Literally Cheat Death ...
People have been drinking coffee since at least the 15th century, and it's been a staple of the workplace for more than a century. But it's only fairly recently that science has explained some of its incredible health benefits.
To read more ... click here.
Can Learning a Foreign Language Prevent Dementia?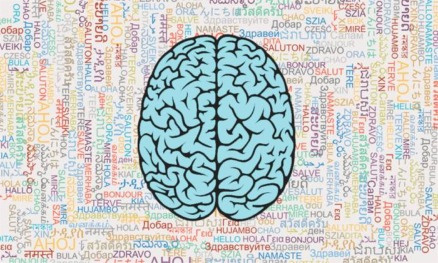 You may have heard that learning another language is one method for preventing or at least postponing the onset of dementia. Dementia refers to the loss of cognitive abilities, and one of its most common forms is Alzheimer's disease. At this time, the causes of the disease are not well understood, and consequently, there are no proven steps that people can take to prevent it. Nonetheless, some researchers have suggested that learning a foreign language might help delay the onset of dementia.
To read more ... click here.