The Scary Link Between Brushing Your Teeth and Alzheimer's Disease
Experts believe many risk factors are linked to an Alzheimer's dementia diagnosis. New research has identified the possibility of oral health to be one of them. This has caused experts to re-evaluate other potential considerations for this disease
To read more ... click here.
Large Share of Alzheimer's, Dementia Cases Tied to 8 Modifiable Risk Factors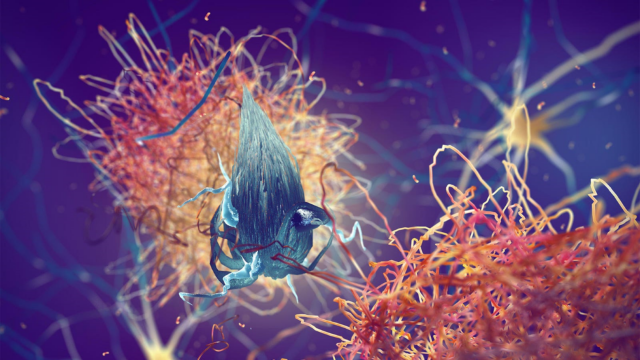 Eight modifiable risk factors were linked to more than one in three cases of Alzheimer's disease and related dementia in the U.S., a cross-sectional analysis showed.
To read more ... click here.
Alzheimer's May Be Caused by Cell Phones, Scientists Say
Turns out our cell phones may have something to do with Alzheimer's according to a new study published in the journal Current Alzheimer Research.
To read more ... click here.
Healthy Lifestyle Linked to More Years Without Alzheimer's Disease
A healthy lifestyle is linked to more years without Alzheimer's disease, according to research published in the British Medical Journal. Participants from the Chicago Health and Aging Project adopted healthy lifestyle factors, including a better diet and physical activity, and reported on life expectancy and dementia incidence rates.
To read more ... click here.